I studied dance and choreography for years, first in ballet, jazz, tap, folk and Bharata Natyam (under my Guru Ramaa Ramesh). This was furthered through intensive study in Kuchipudi (Nilimma Devi), Bharata Naytam (Padma Shri Chitra Visweswaran, Thankamani Kutti) and postmodern and modern dance (Tommy Parlon, Carla Perlo, Martha Graham Dance School). I was a dancer in the Tehreema Mitha dance company and a resident at DanceIntense Toronto where I studied technique in Kathak (Kumudini Lakhia), Odissi (Padma Shri Ramli Ibrahim), Chhau (Santosh Nair) and contemporary choreography (Shobana Jeyasingh, Natsha Bakht). I was also partner to the last person standing awkwardly alone in a contact improvisation series. I took courses in World, European, Central Asian and Middle Eastern dance history (Laurel Gray and Mary Buckley) and spent many Saturday mornings bobbing to West African dance and drums at Dance Place.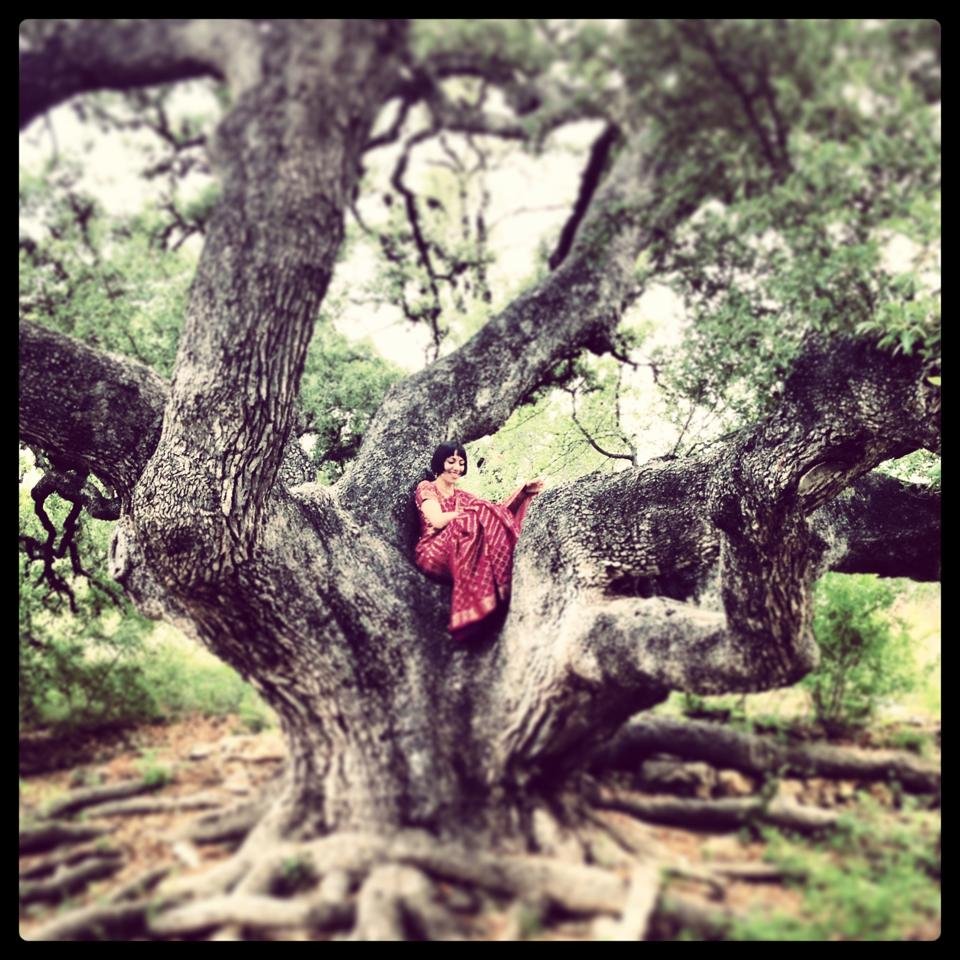 I shifted to theater and producing, worked at the John F. Kennedy Center for the Performing Arts, graduated from their arts management internship program, and was a work study student at Dance Place. As Assistant Artistic Director of Arth Arts, I directed and produced sketch comedy and drama written by and about the South Asian diaspora. I joined the first National Asian American Theater and Desi Drama Conferences and co-chaired the South Asian Theater Arts Movement. For a while, I had my own dance company and produced classical and contemporary dance and music. I also served on the boards of 2 nonprofits.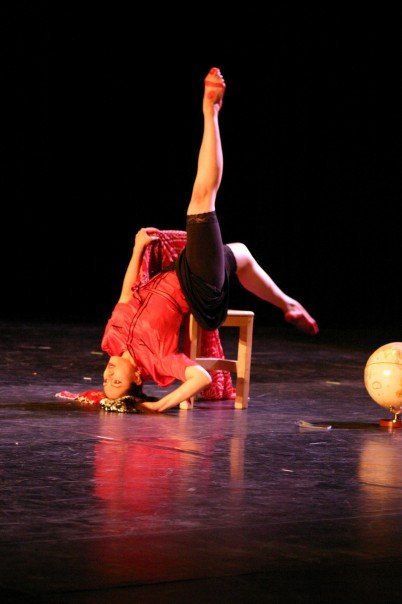 I became a lawyer and advocate, because I was tired of relegation to cultural festivals, annoyed by ignorant professional reviewers, and bothered by publishers who rejected Arth Art's pitch for a brown theater anthology. Determined to start my own production company, I went into law to learn new skills. Years passed and I became Vice President at a tech company. It was time to return to my passion!
I started my own production company Rebels and Rituals, to bring culturally diverse dance, theater and music to the San Francisco Peninsula that is affordable, accessible, and relatable.
I choreograph and write, when I have something to say.